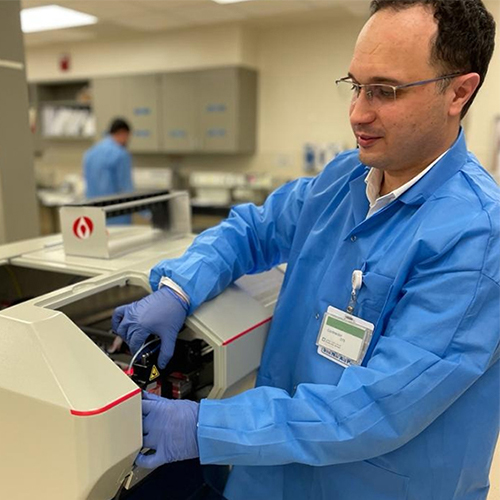 Customer Satisfaction is our motto
Our philosophy in the Service Unit is to constantly strive for a better after-sales support to our customers. We believe that in order to achieve excellence, we need to maintaining an effective system that complies with the regulatory requirements. Our Service unit teams across all our locations counts more than 50 well trained engineers, equipped with solid experience and are ready with our partners to provide optimum support for all our customers.
---
ONLINE SUPPORT CASE REGISTRATION
Please fill as much as details as possible about your case, our customer support will contact you as soon as practical.
WHAT'S NEW
Latest News & Events