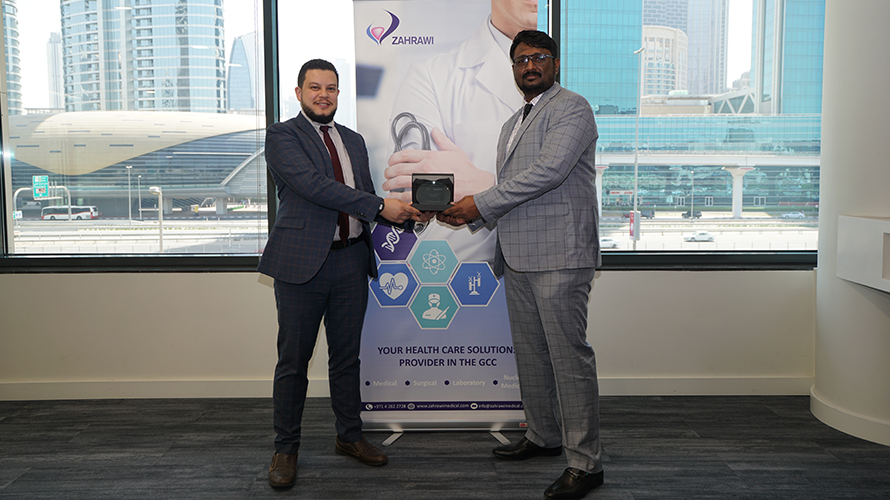 Zahrawi Group Awarded as "Best Regional Performer Genomics" by Agilent
We are pleased to announce that our Laboratory Division in the U.A.E has achieved a substantial accomplishment.
Zahrawi Group has received the "Best Regional Performer Genomics" award in the EMEA region handed by Agilent Technologies during the Diagnostics & Genomics Group 2020 Awards E-Ceremony on 20th January 2021.
This remarkable award is a clear recognition of Zahrawi Group's great efforts, strong performance and an astonishing 85% total growth during 2020.
Please join us in sending our warmest congratulations to our team for this prestigious award.