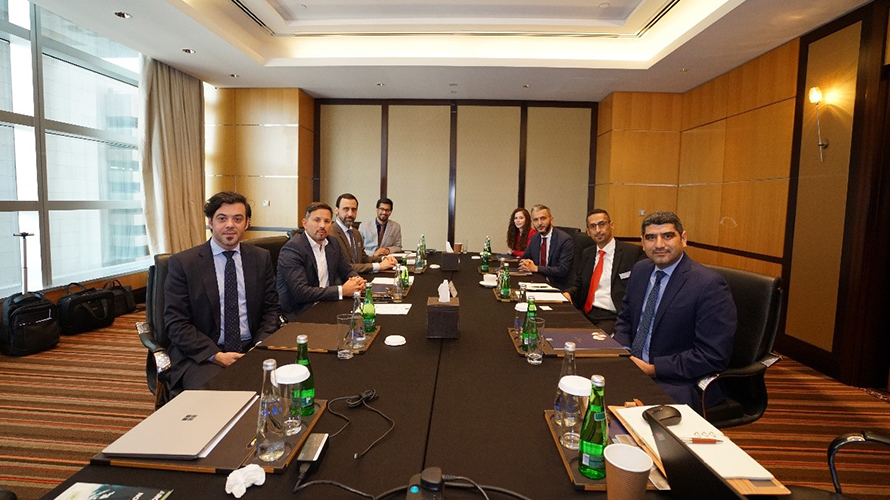 Zahrawi Group Participation in ArabLab 2022
Zahrawi Group Lab Division participated in the ArabLab 2022, one of the essential events for the global laboratory and analytical industry. The three days event was held from 24th – 26th October at Dubai World Trade Centre, United Arab Emirates.
Over 1000 exhibitors from 100 countries participated and showcased the latest technologies and concepts in the global science industry. Many new products were introduced and visitors were able to communicate directly with suppliers and view demonstrations live.
As a leading Lab solution provider in the region, Zahrawi Group demonstrated a strong presence through the participation of our CEO, management and sales teams in the different meetings scheduled with our partners as well as the support of our sales teams to our exhibiting principal companies in their stands.
Moreover, we had the honour of welcoming some of our most important Lab partners during a special dinner hosted on Monday 24th. This was for an opportunity for us to further discuss future collaborations and the possible plans to expend our business.
Overall, ArabLab 2022 was a successful event for Zahrawi Group and once more we demonstrated our strength in the laboratory and analytical industry.