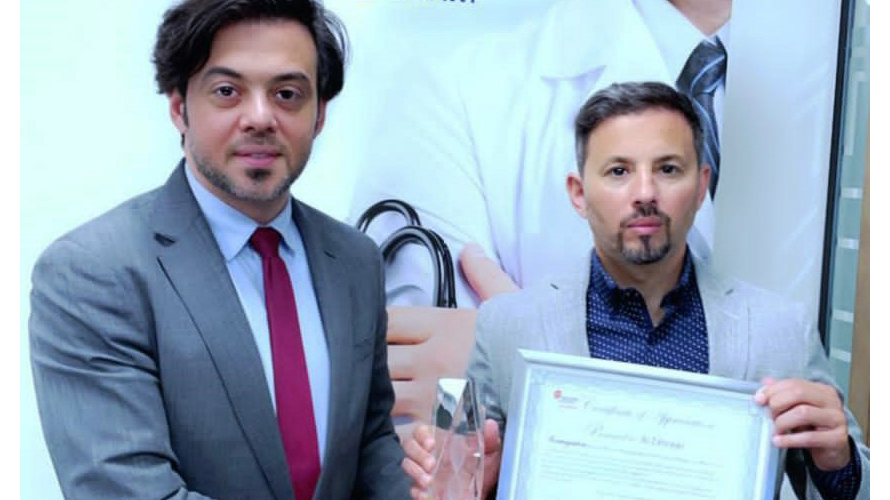 2020 Partnership Excellence Award, by Beckman Coulter Life Sciences
We are pleased to announce that our Lab Division has received on behalf of Zahrawi Group another prestigious award handed over by Beckman Coulter Life Sciences.
This award is a clear recognition of a collective effort specially from our Saudi Arabia team in managing the opportunities and challenges in the 2020 complex environment.
Our team's resilience, great teamwork, and hard work helped Beckman Coulter Life Sciences manage tough supply chain issues impacted by COVID, customer expectations and win business. Zahrawi Group employed creative ways to reach out to customers, do business in a new environment and increase customer engagement.
Once again, please join us in sending our warmest congratulations to our team for this prestigious award.