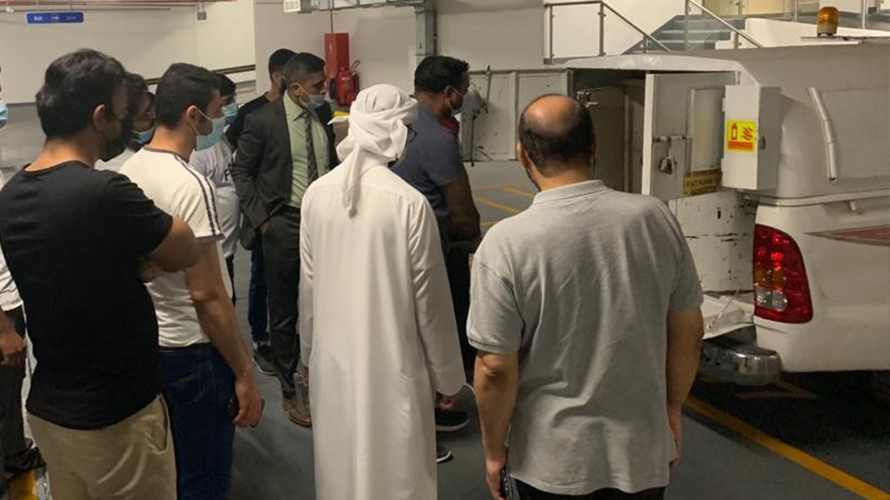 Radiation Safety Awareness Workshop, Dubai, United Arab Emirates
We are pleased to announce that Zahrawi Group has successfully organized and completed a Radiation Safety Awareness workshop for all the Nuclear Medicine sales team, warehouse employees and transportation team this April 2021 in United Arab Emirates.
The training was conducted by Mr. Mohamed Mahmood "Founder and Managing Director" at RadSa Physics and covered a 360° view of how to safely transport, handle and deliver radioactive materials with a special focus on crisis/accident management. The objective of the training was to provide a better awareness for all Nuclear Medicine employees on how to protect themselves, customers, and the whole nation of United Arab Emirates.
The training ended on a very positive note as all the participants were enriched with new knowledge and are now aware on how to stay safe while working with radioactive materials.