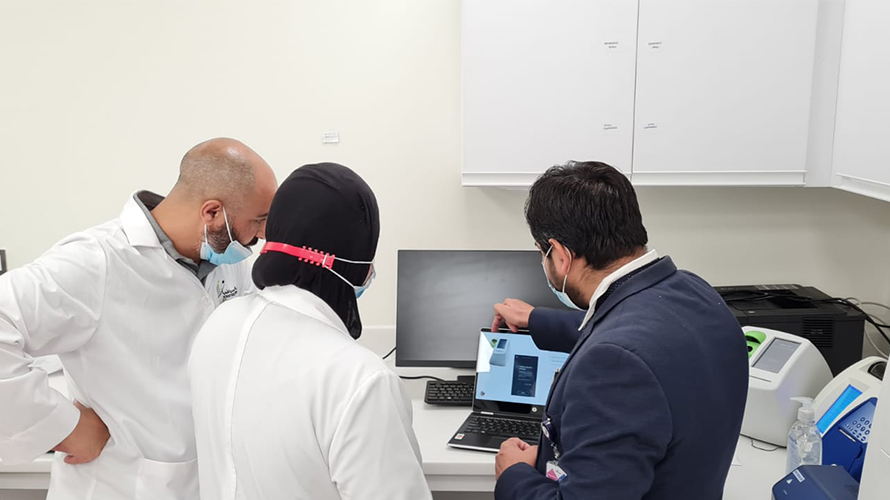 ALCOR MiniiSED Installation and Training in Primary Health Care Corporation
We proudly announce that Zahrawi Group Haematology & Biochemistry Unit in Qatar has successfully installed 27 units of the Automated miniised ESR analysers from our principal company Alcor Scientific in Primary Health Care Corporation (PHCC) in Qatar.
The 27 units were installed in the 27 different PHCC branches across the state of Qatar by four of our service engineers who managed to finalize the installation in a three-days' time. A brief training was also given by the engineers as per the customer's request along with the application specialist formal training for the whole staff.
Due to the current difficult situation and restrictions of the Covid-19 pandemic, the project was very challenging but thanks to the hard work and efforts of the Haematology & Biochemistry sales team along with the support of our Service Unit, we were able to transform this challenging situation into a great win for Zahrawi Group.
Congratulations again to our Qatar Haematology & Biochemistry Unit and Service Unit engineers.