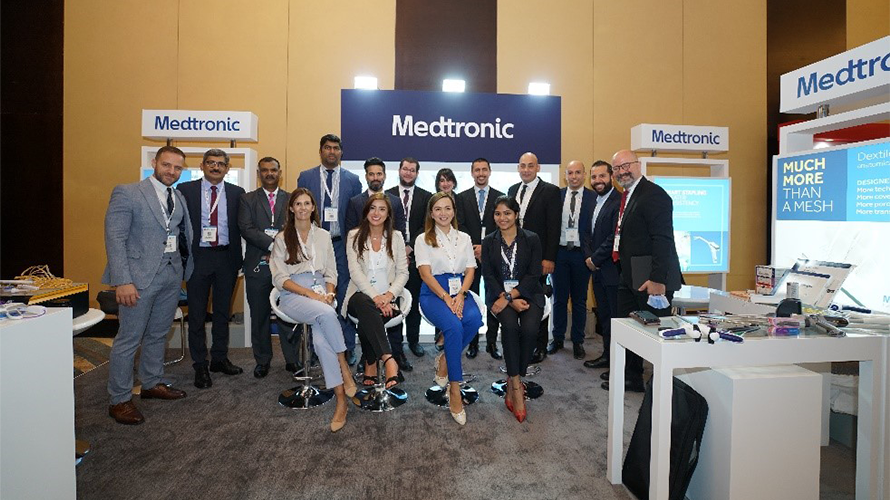 The American College of Surgeons Congress 2022
Zahrawi Group and our partner Medtronic showed a strong presence with the platinum sponsorship of the 2nd International Congress of the American College of Surgeons 2022 held on the 9th-10th September at the Raffles Hotel in Dubai, UAE.
The conference gathered international, regional, and national speakers to discuss up-to date management trends and the latest developments in various surgical specialties /sub-specialties as well as the importance of multidisciplinary management in current surgical practice.
The congress was an opportunity for our Surgical Division team to showcase our strengths in the Surgical field with the advanced solutions Medtronic offers within its large Covidien products portfolio such as the Signia™ Stapling System, Dextile™ Anatomical Mesh a polypropylene mesh for inguinal hernia repair, and the Ligasure Vessel sealing technology.
Congratulations to our team for their successful participation in this event!