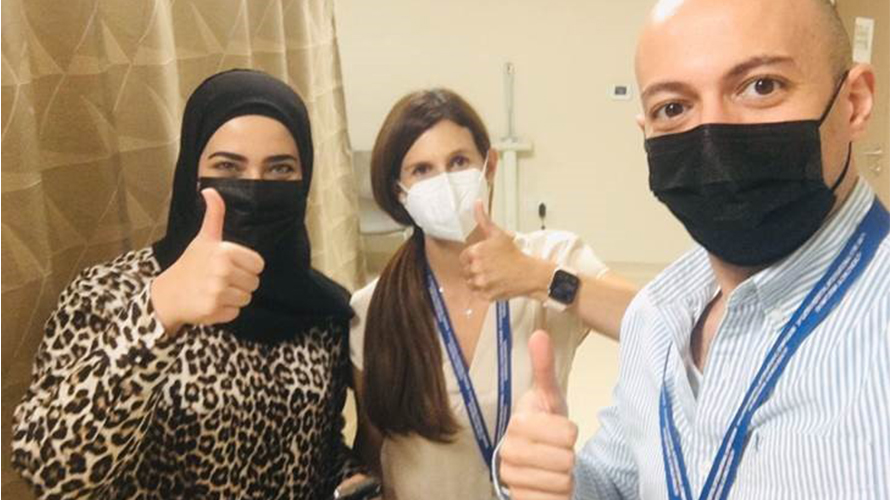 Medtronic TruClear Hysteroscopic Tissue Removal System
Zahrawi Group is pleased to announce that our Surgical Instrumentation Unit successfully organized the setting and trained the doctors for the first in-office hysteroscopy case in the UAE with our Medtronic TruClear Hysteroscopic tissue removal system. The case was performed at Dr. Rasha Abd Khader's office at Latifa Hospital, Dubai.
We are delighted to be the leaders in performing minimally invasive procedures in office, which is the new standard of care in hysteroscopic medicine. The shift from hospital-based to in-office hysteroscopic procedures over the world has shown evidence of higher success rates, lower complication rates, less cost, and greater diagnostic accuracy with in-office hysteroscopic procedures than with hospital-based procedures.
This will allow more women in the UAE to get a quick and faster diagnosis and treatment for fibroids, polyps and other intrauterine abnormalities.
Please join us in sending our warmest congratulations to our SIU team and specially to Khaled Kenawy and Dana Elayan for such a great accomplishment that was made possible through their hard work and persistence.