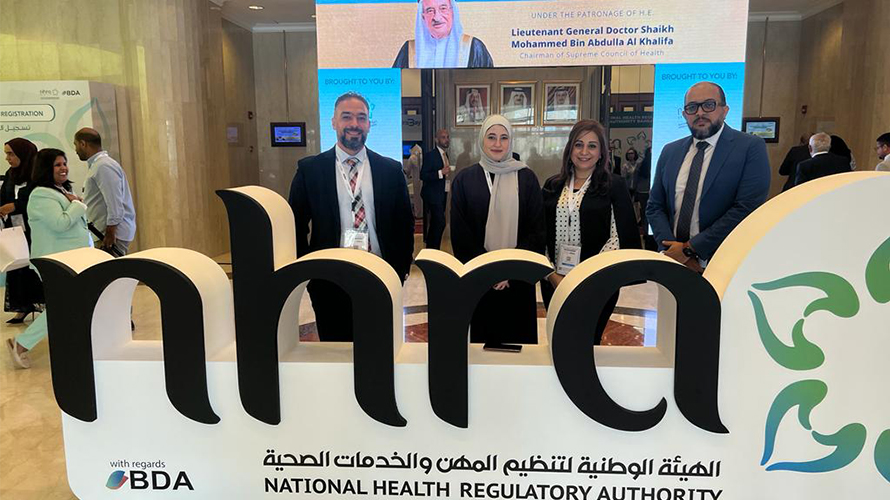 2nd Bahrain Health Regulatory Conference
Zahrawi Group Commercial, Regulatory and Quality teams attended the 2nd Bahrain Health Regulatory Conference organized by the National Health Regulatory Authority (NHRA) held on 29th September to 1st October at Crowne Plaza Hotel, Bahrain.
The conference covered a variety of topics such as granting and renewing accreditation to hospitals and medical centers involving the Medical Devices and Pharmaceutical Importation and Registration authorities in Bahrain.
Our teams actively took part in networking with high level regulators and healthcare professionals, as part of our continuous mission to provide and deliver the best healthcare solutions in Bahrain.
Overall, our participation in the 2nd Bahrain Health Regulatory Conference and Exhibition was very productive and we were honoured to meet Dr Mariam Al-Jalahma, NHRA Executive CEO, and the Medical Devices regulating team, to discuss the challenges and achievements during 2022.